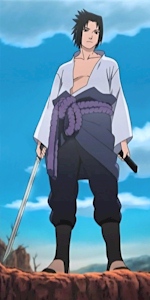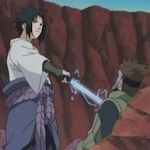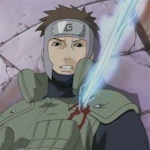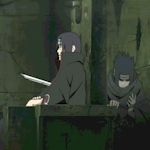 Translation: Grass Cutting Sword • One Thousand Birds Katana.
Type: Ninjutsu.
Element:

Hand Seals: None.
Rank: B.
Description: Kusanagi no Tsurugi • Chidorikatana is a Ninjutsu technique used by Uchiha Sasuke. Using his Kusanagi, Sasuke will create Lightning chakra which he will transmit into the sword. The metal will amplify the lightning current, making the blade almost unstoppable. This causes the sword to take on Chidori's natural ability to cut through almost anything. Should the sword strike a human, the charge will cause the target to go numb, lessening their ability to further counter the attacks.
Based on: Raiton no Jutsu - Chidori - Kusanagi no Tsurugi • Ku no Tachi.
Users: Uchiha Sasuke.
Classification
Edit